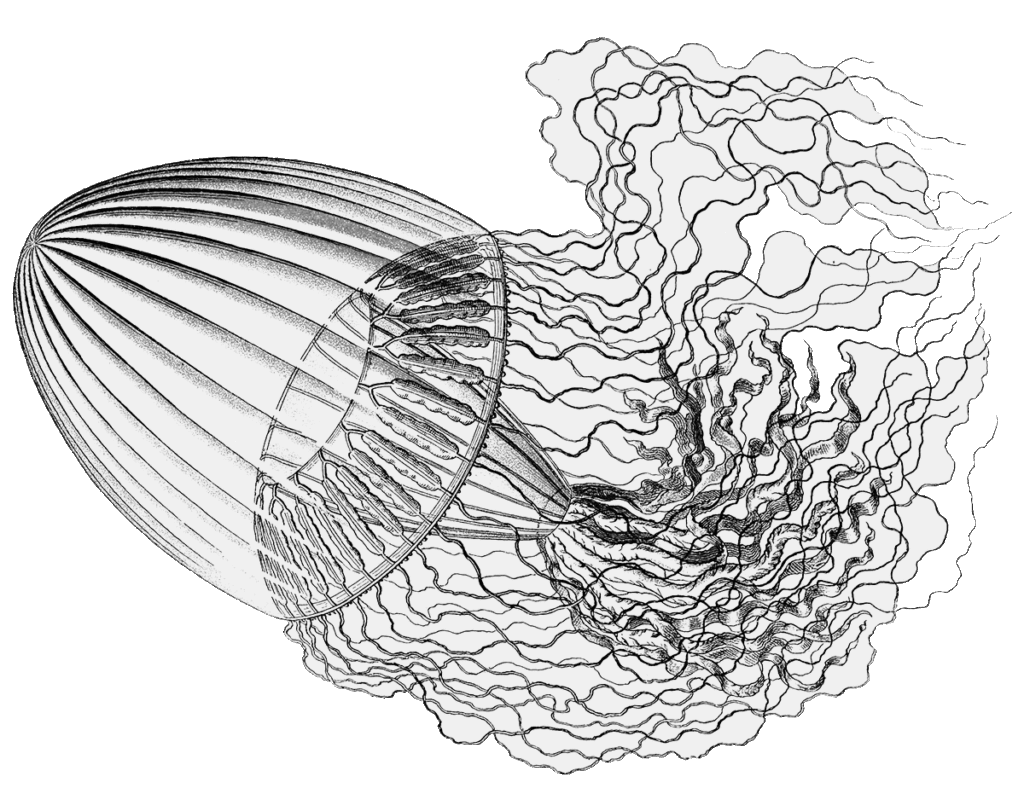 Growing the Polkadot Ecosystem: The Scytale Method. Tarasiewicz, 2022.
Blockchain Trends 2020 in: Blockchain Technology Report. Vienna Business Agency, 2020. (updated text for 2023)
Future Cryptoeconomics #1 (Tarasiewicz, Newman, Antonopoulos, Brekke, Stark, Miyazaki, Buterin, Polat, Schuppli, Hubik). ISSN: 2617-6289
Faceless Praxis in the Age of Zero Trust: Strategies of Disappearance and Distributed Pseudonymity in Art and Research in: Faceless: Re-inventing Privacy Through Subversive Media Strategies, DeGruyter, Edition Angewandte, 1st edition (June 11, 2018). ISBN-13: 978-3110525137
Forking as cultural practice: institutional governance after the DAO. Proceedings of the 23rd ISEA – International Symposium on Electronic Art 2017. 16th International Image Festival. Manizales, Colombia.
Making Artistic Technology: Illustrated book for kids, new makers and future hardware hackers. Newman, Tarasiewicz and Wuschitz. Supported by the FWF Austrian Science Fund (Vienna, 2016).
Openism: Conversations on Open Hardware. Wagner, Newman, Tarasiewicz & Wuschitz (Eds.), Edition Angewandte, 2016. ISBN-13: 978-3950414066
Journal for Research Cultures, Issue #1, ISSN 2411-3751 , March 2016
Cryptocurrencies as Distributed Community Experiments, in: David Lee Kuo Chuen, Handbook of Digital Currency. Matthias Tarasiewicz and Andrew Newman, 2015. Academic Press (3. Juli 2015)
Tarasiewicz, Matthias and Newman, Andrew, 2014. Experiments in Art and Value: Burning Bitcoin to buy Ai Weiwei, in: Runway Australian Experimental Arts, Issue #26: Money
Tarasiewicz, Matthias and Newman, Andrew, 2013. Experimental Cultures and Epistemic Spaces in Artistic Research, in Cleland, K., Fisher, L. & Harley, R. (2013) Proceedings of the 19th International Symposium on Electronic Art, ISEA2013, Sydney.
Tarasiewicz, Matthias, 2013. Artistic Technology Research, in Wilson, M., Van Ruiten, S., SHARE Handbook for Artistic Research Education, ISBN 978-90-810357-0-5
Query public(s) in the next society: »Artistic Technology Research« as [dispositif] and synergetic discipline for the agency of research and development in next (media) cultures, Tarasiewicz, Matthias, 2013. In "A Peer Reviewed Journal About", Transmediale Berlin & Aarhus University Denmark ISSN: 2245-7593
Coded Cultures – New Creative Practices out of Diversity. Tarasiewicz, Russegger, Wlodkowski (Eds.), Edition Angewandte, Springer Wien New York. 2011