RIAT is an independent institute researching and developing future cryptoeconomics, novel privacy technologies and open source hardware. We are researching and designing the future of decentralization.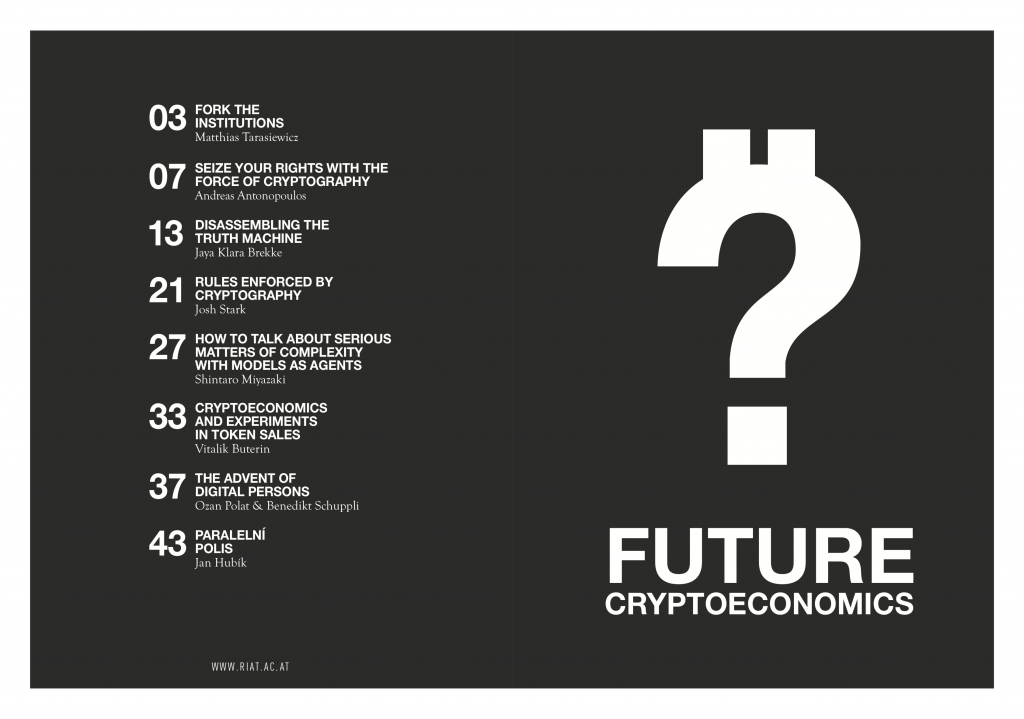 Download slides for the talk "Growing the Polkadot Ecosystem: The Scytale Method" by Matthias Tarasiewicz here.
You can get in contact with us or join our new (2022) newsletter.