Faceless praxis in the age of zero trust is part of the book Faceless: Re-inventing Privacy Through Subversive Media Strategies.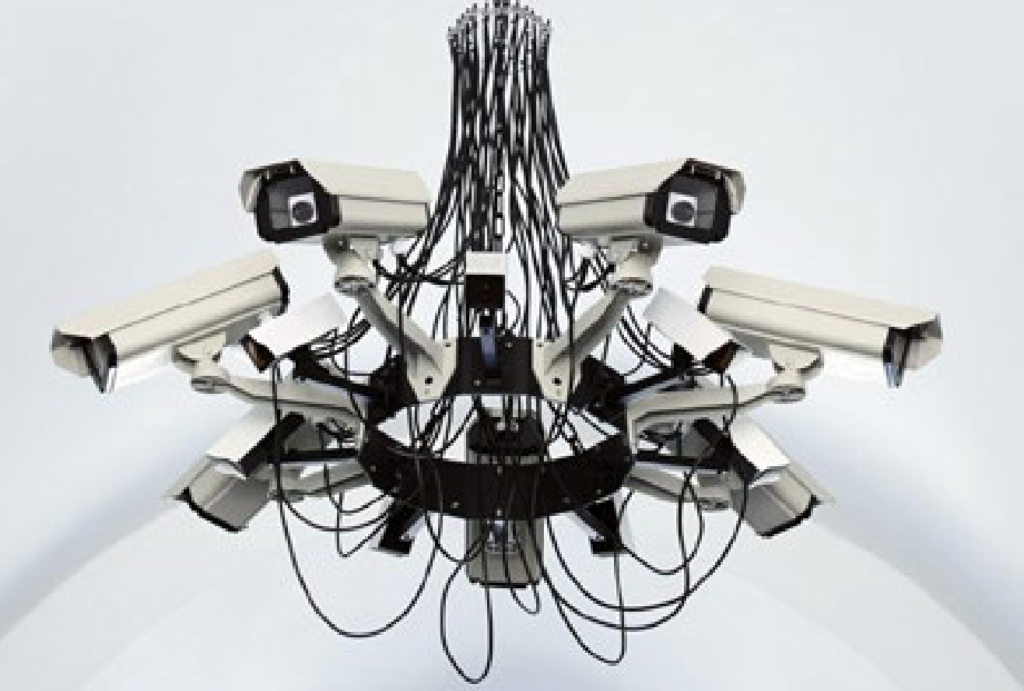 We live in times of Zero (Western, 2013), a term stemming from computer security research. Zero Trust "applies to all sectors and businesses". Most prominently Zero Trust is used in cryptoeconomic systems such as Bitcoin and other Blockchain-based technologies – describing the practice to "never trust, always verify" (ibid).
Computational trust applies the human notion of trust to the digital world, that is seen as malicious rather than cooperative. The term Faceless describes different forms of praxes, which can be read in relationship to the accelerated technological change affecting authorship, agency and production in the 21st century.
While the concept of anonymity (namelessness) refers to the unknown identity, facelessness also includes pseudonymous entities (disguised or obfuscated) pointing to leaderless organization and non-human (AI) or distributed collective agency between humans and machines on the example of distributed autonomous organizations (DAOs). Technology-based and formerly called 'new media arts' can act as a shield and as an encrypted (obfuscated) basis to test and deploy subversive or sub-versioned (critical) research and practice.