Matthias Tarasiewicz is a senior developer, technology consultant and research designer. He is an enthusiast for immutable and unstoppable code and an Open-Source evangelist. Focus areas: Open-Source Hardware, Web3, privacy and decentralization. Director of the RIAT Institute and CSO of RIAT Labs. Contact Matthias via GitHub, Twitter, Keybase, LinkedIn, or Telegram.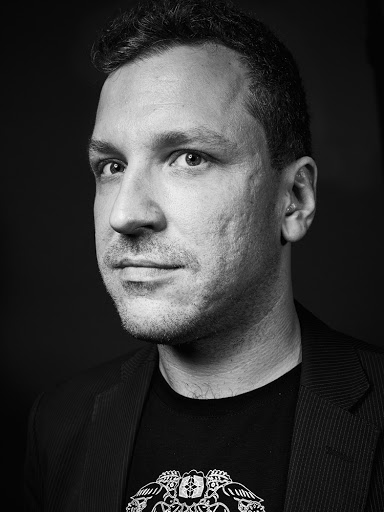 Matthias is an enthusiast for Open-Source projects and is a board member of OSHWA – the Open-Source Hardware Association. He facilitates Open-Source Hardware projects, such as the Apertus Open-Source Cinema Camera. He is actively working and facilitating projects in cryptography, Embedded (RISC-V), and the Rust programming language. Furthermore, he actively contributes to open-source projects and researches governance of large and distributed open-source projects. The book Openism: Conversations on Open Hardware empathized that a lot of open hardware and DIY projects are working above industry standard and are the true driving forces of disruptive innovation – often trough reverse engineering or radical open-source strategies.
Matthias' background is as digital bricoleur and in computer science, and he developed projects on the intersections of design and experimental technology since 1995. He has worked with open-source projects since his early childhood and is an autodidact in many technological domains. He studied computer science at the technical University and New Media at the University of applied Arts, Vienna (dieangewandte). In 2012 was awarded the PEEK grant to research future developments in the arts (awarded by the FWF Austrian science funds). Also in 2012 he founded the RIAT Institute.
Matthias is a Monero Cypherpunk, a professional and published writer, an awarded researcher in science and technology, and the co-creator of an early Bitcoin art piece Bitcoincloud (2010). For inquiries, please use the contact form.